Social Media
Join the CALA Wave🌊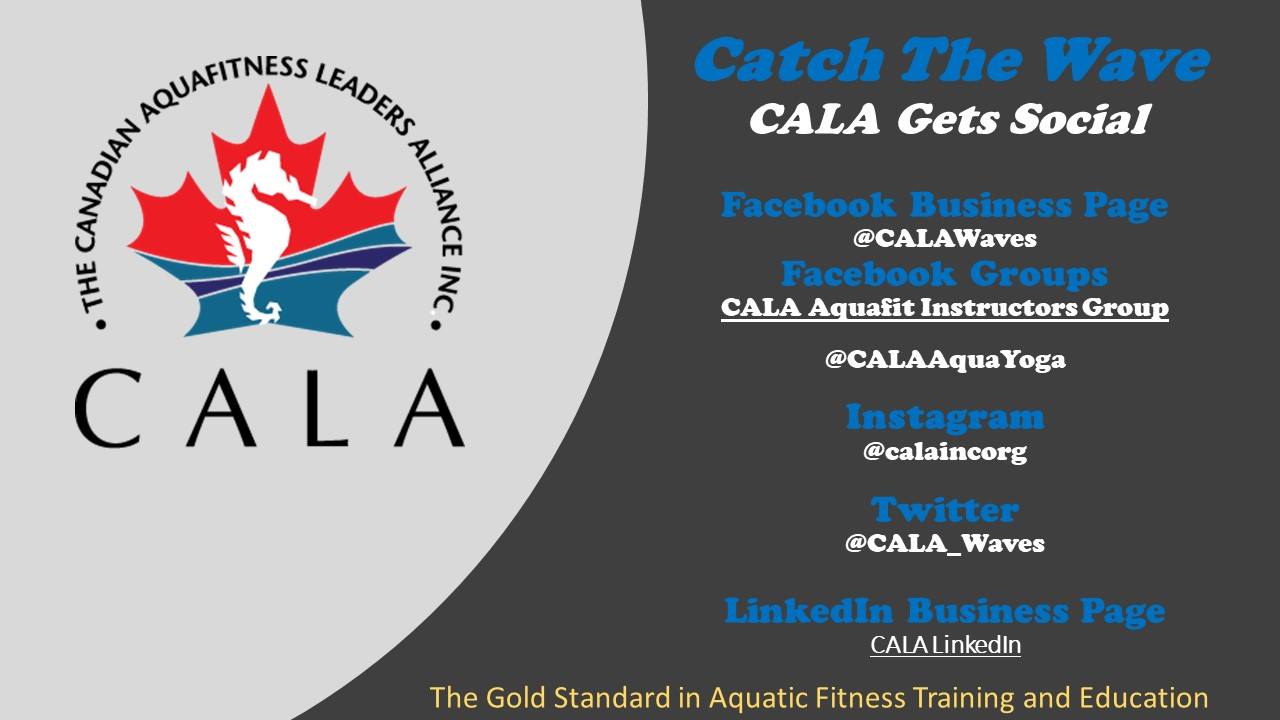 cala_waves
CALAlinkedIn
calaincorg

Canadian Aquatic Fitness Leaders Alliance Inc.
CALA is all about a building a strong community of aquatic fitness professionals through connection, inspiration, motivation and education.
CALA Discount
CALA membership benefits continue to grow.


CALA Hydrorevolution discount code is "CALA". Discount code valid for CALA members only.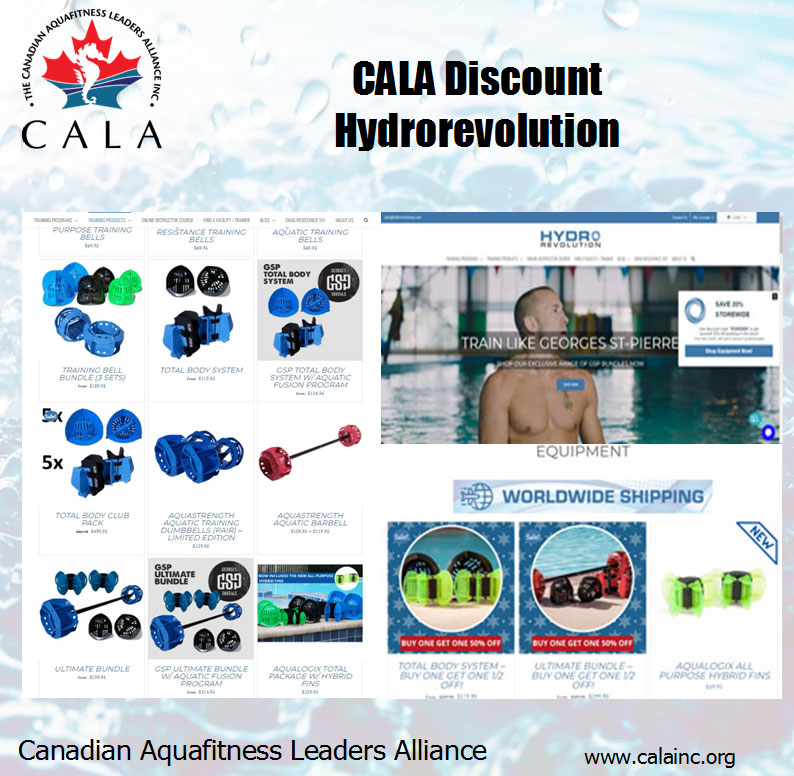 Yes Fitness Music
Breaking News. All CALA Instructors receive a 25% discount on music orders (excluding unlimited App subscriptions).
Contact CALA for discount code, Happy shopping!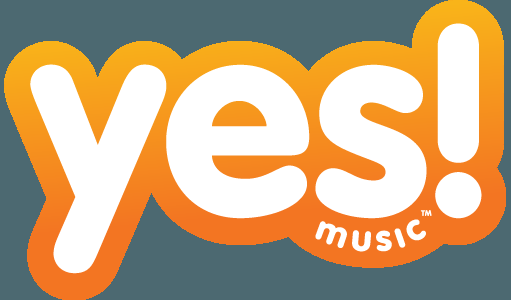 Online Training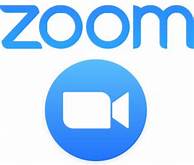 Download ZOOM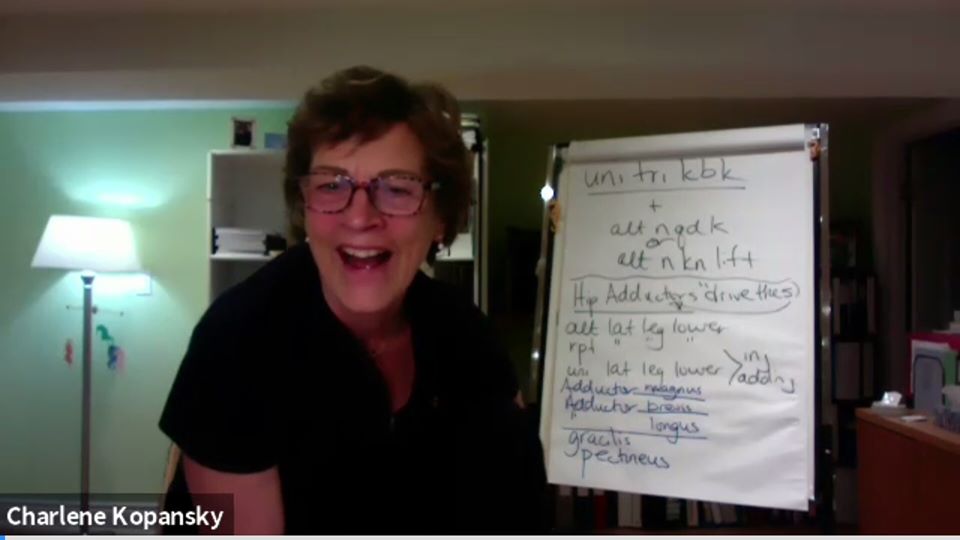 CALA has launched online training events through ZOOM
This is an exciting new way for CALA to offer CALA training events. Earn CECs
During these times, it will be a great opportunity for your participants to learn the theory behind exercising in water. It will help the participants understand: the benefits of each exercise, muscles and joints used for each exercise, proper form and understand the magical properties of water.