Forward form in it's entirety and forward it to CALA.
Follow all directions on the chosen form.
Please allow 6-8 weeks delivery on all orders.
All prices are subject to change without notice.
S&H plus applicable taxes will be added to all orders
CALA accepts cheques, purchase orders, VISA and Mastercard.
All prices are in Canadian dollars unless indicated otherwise.
Merchandise may be discontinued without notice.
NSF cheques: $35.00 penalty charge for NSF cheques and repayment must be by credit card or certified cheque
Return/Exchange policy on items
Allow 6-8 weeks delivery on all items.
Prices subject to change without notice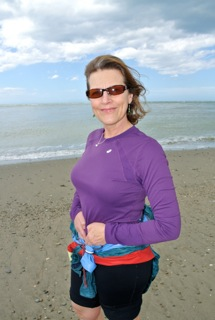 Products may be exchanged for a full refund or another size within 10 days of receipt. All returns must be in the original packaging, perfect condition unless received damaged and accompanied by the original receipt. After CALA inspects the 'return', they may deem the product non refundable because of damage or defacing. Damaged products may be returned for exchange only, no refund or credit will be given.

CALA has made it possible for you to purchase many valuable items directly through our office. CALA continues to establish relationships with various companies in order to make other products available to you. If you are looking for an item not shown, please contact the CALA office. They may be able to assist you in locating the item.

Purchase a course manual and register for the course at a later date, the price of the manual will be deducted from the CALA course registration fees. Keep your receipt.
---